Why Online Reviews Should Matter to Your Business
The Internet is the new first impression. People don't ask for references anymore, they search online. With the click of a button, negative search results can destroy your business. Just as important, having no reputation drives clients to competitors.
Reviews can change that first impression and drive your competitors' clients to you.
Online reputation management controls everything about your business online, including websites, reviews, and social media. A good reputation shows that you are an expert in your field, and this means business–resulting in more site traffic and more sales.
Positive online reviews drive traffic to your site, move you to the top of search results – above your competitors – and prevent your reputation from being ruined. Most importantly, positive reviews get you visible, and get you customers.
Monitoring your web presence is crucial. If negative review shows up, you need to respond immediately. Funneling out the negatives from the positives and receiving alerts for any new positive or negative reviews posted is essential to any reputation management plan.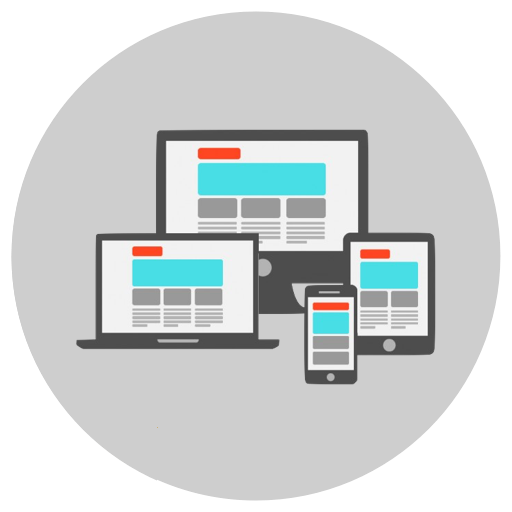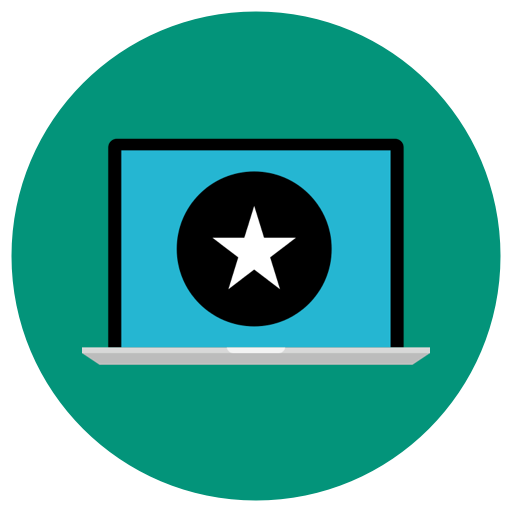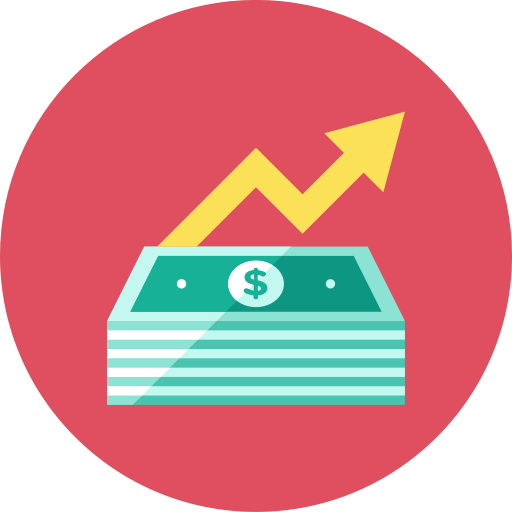 MORE POSITIVE REVIEWS. MORE REVENUE.
Join thousands of businesses in evaluating millions of customer reviews across the web.